Kate's Best of Reykjavík
Magazine Kate's Best of Reykjavík
The Best of Reykjavik
Written by Kate Holthouser for Icelandair Hotels
In a city with a church resembling a beautiful moon rocket, people with a surprising penchant for hot dogs, and a celebrated literary history and culture, Reykjavik is a place to keep you imagining.
Whether you're here on an extended layover or for a fully-fledged vacation, making a rough outline of priorities will ensure you maximize your time, while leaving room for the spontaneous.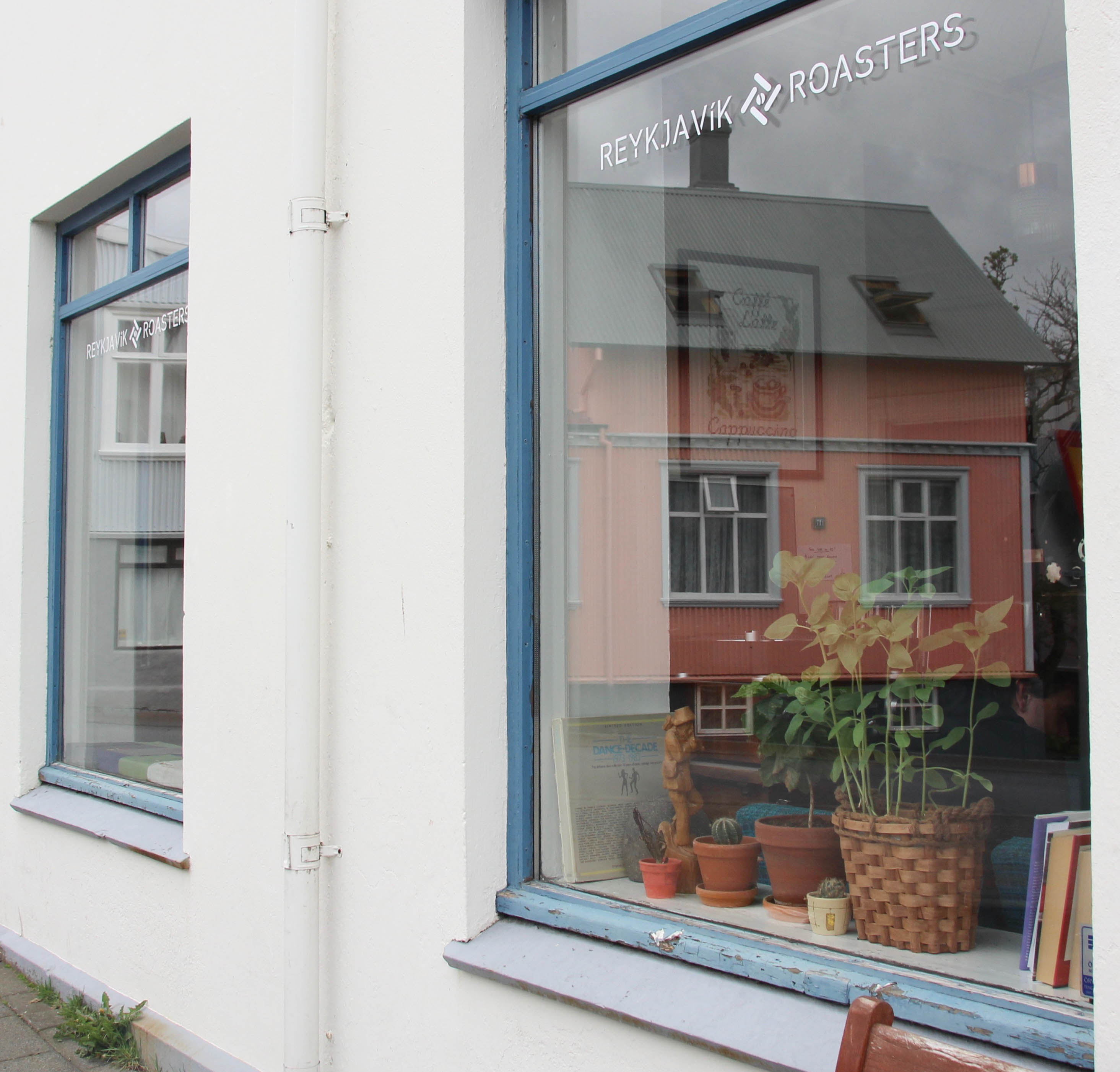 Reykjavik Roasters, one of the city's many coffee shops.
As far as coffee goes, Reykjavik is brewing gold. With no mega chains like Starbucks squeezing out competition, the city boasts a number of coffee shops every bit the cool hipster feel they're known for. Reykjavik Roasters was a favorite of mine. Ask for the Chai Latte.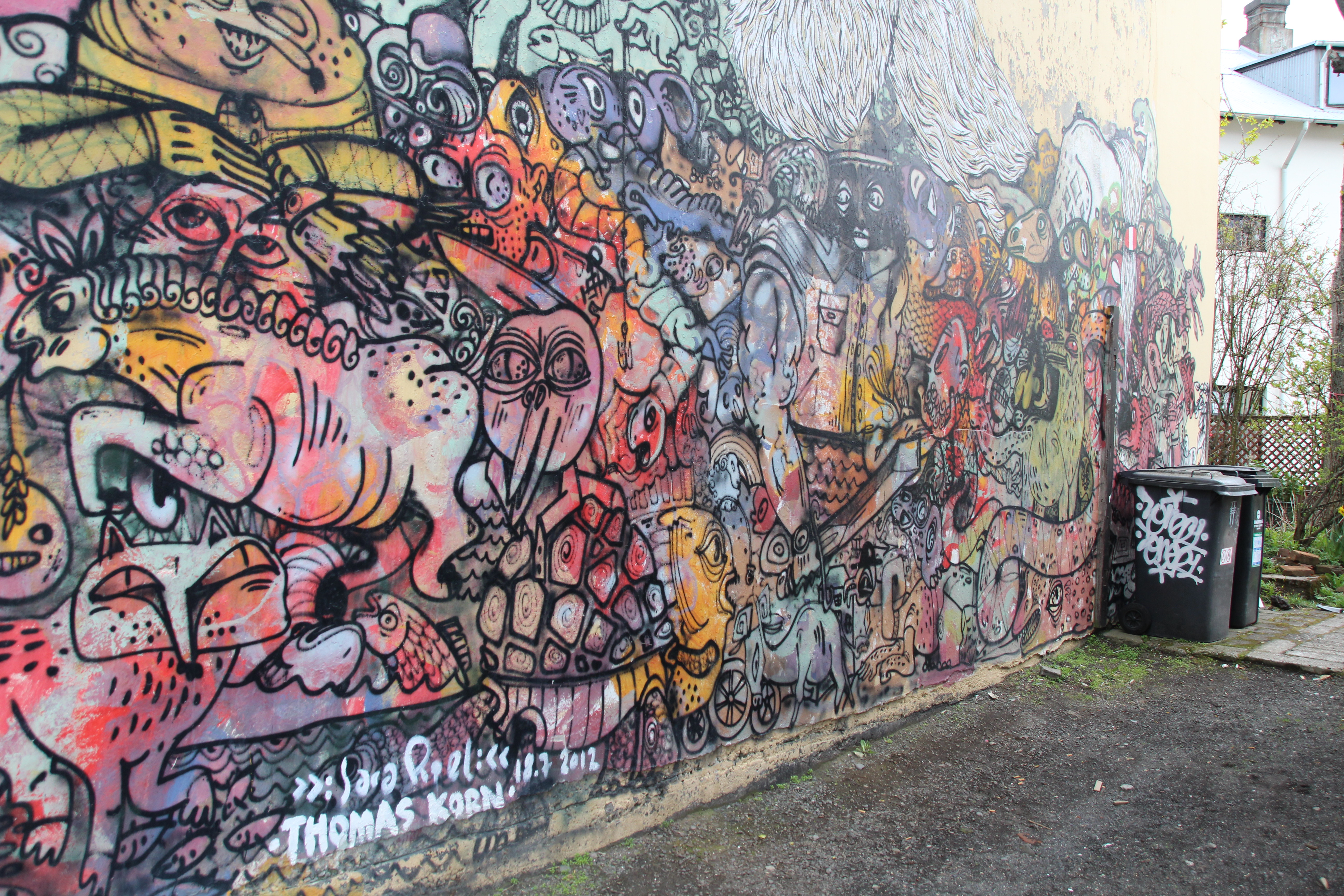 An example of the art that adorns even the most unassuming of corners in Reykjavik.
Street Art. In Reykjavik. It's everywhere, and it's awesome. Covering unused walls, empty alleyways—even residential fences, murals are plentiful in this city. Maybe it's just how unexpected they feel in a city this close to the Arctic Circle, but smiling all day long you will be. Side note: they also act as land markers for those who get lost easily, guilty as charged.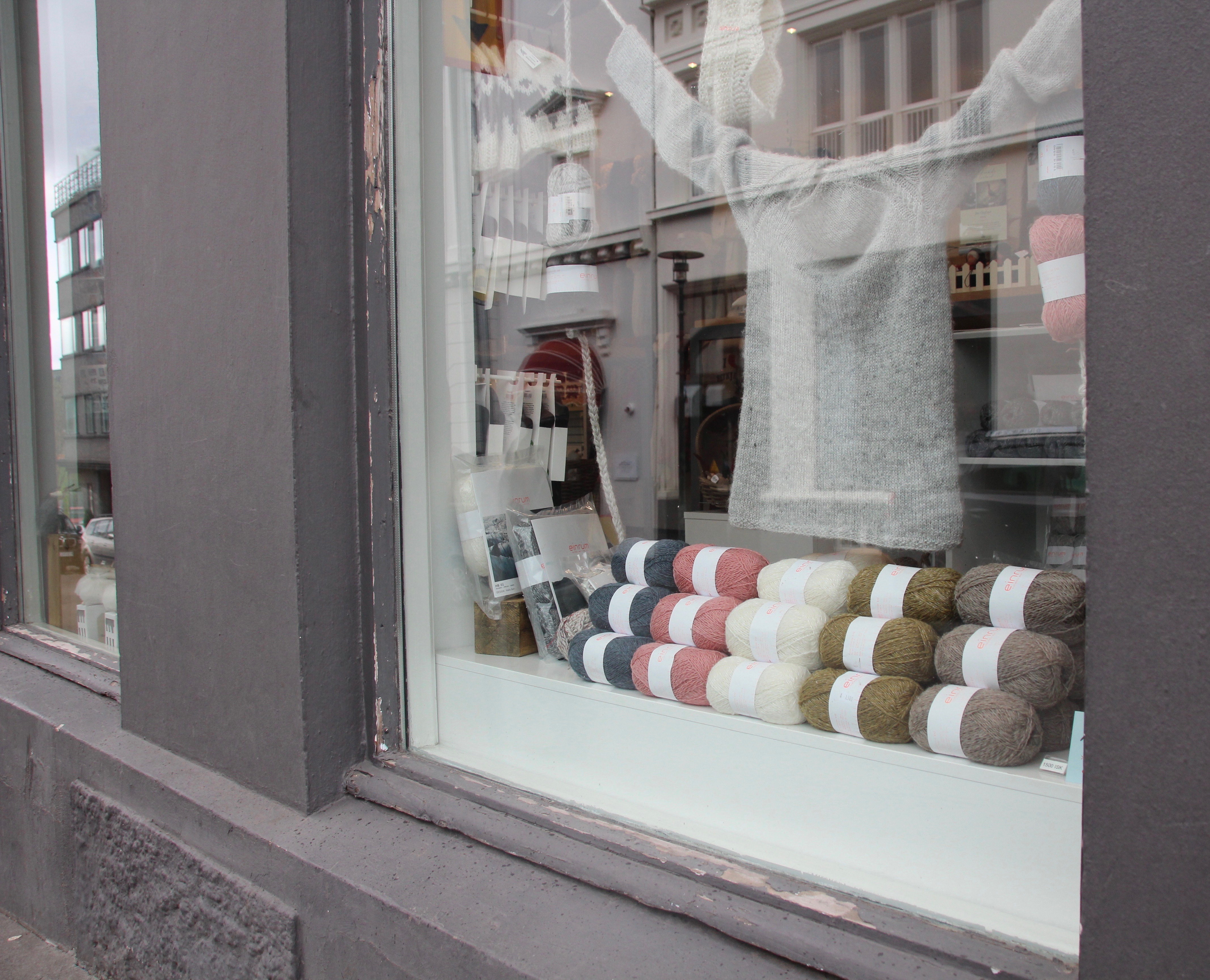 Quality yarns and knits can be found across the city. They're possibly the most practical souvenir anywhere.
Forget the chatchskis that fall apart in your suitcase on the way home. In Iceland, the strong artisan craft tradition allows visitors to take home a little something unique. From knit elves and trolls, to volcanic ceramics, to the classic Icelandic sweater or stunningly crafted jewelry, you'll no doubt find something special in Reykjavik boutiques. I like Kaolin, the art gallery on Skólavörðustígur street, for finding treasures.

This simple graffiti seems to capture a bit of the spirit that Icelanders carry with them.
I would never presume to speak about another culture's character, but I would like to share thoughts on what I've been told about Icelanders—by Icelanders. They never take themselves too seriously. They're quick to laugh. And they're quick to jump into a creative project with you. As a visitor to the country, having Icelanders as hosts couldn't be more fun. They'll offer advice for where to hear the best music, or when to see the Northern Lights. Visiting Iceland just to meet the people would be enough—natural beauty aside ;)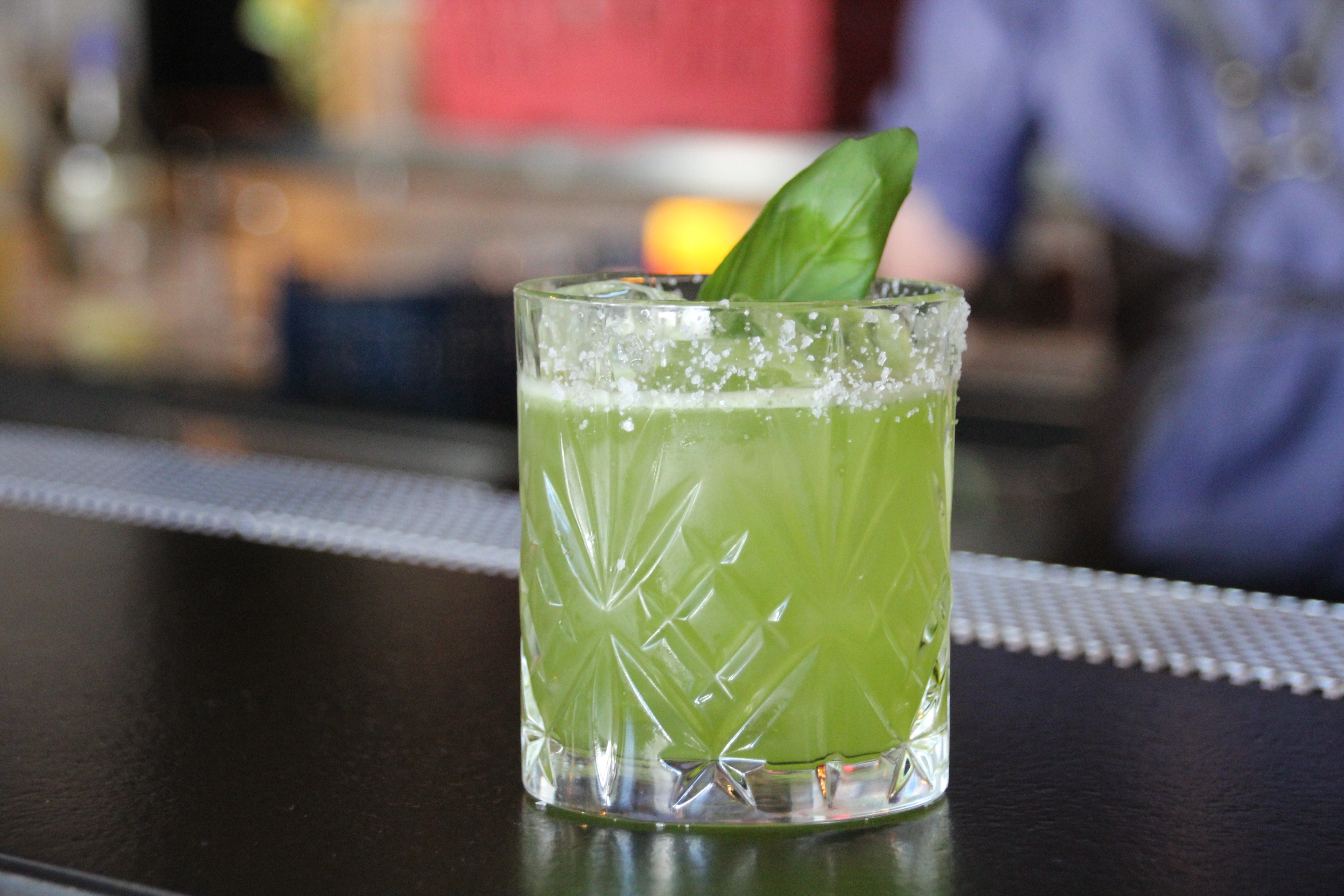 An Icelandic mojito at the Reykjavik Canopy Hotel.
If it's food you're after then this city has loads to offer. From pubs like Public House with traditional Icelandic fare to gourmet culinary experiences like the Geiri Smart Restaurant at the Reykjavik Canopy, there's a lot of choice when it's mealtime. The same goes for finding the right place for cocktail hour. Icelanders seem to apply that same innovative element into food that they do in all other areas of life. And that results in a fusion of flavors, rooted in history.
29.06.2017
Be on our guest list
Offers, news and other special treats