Social Responsibility
Steps to a better society
Iceland Hotel Collection by Berjaya is proud of its steps towards a better sustainable society. By practicing social responsibility, we form our business philosophy and standards, which the recipient, the employees, and all our guests get to be a part of.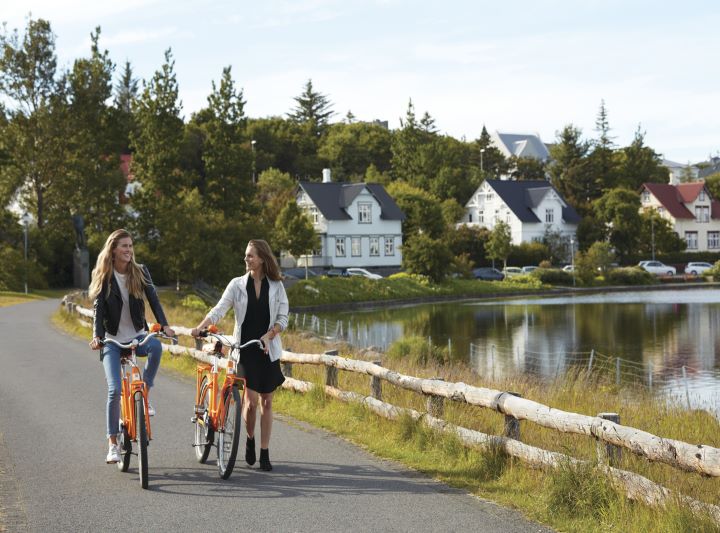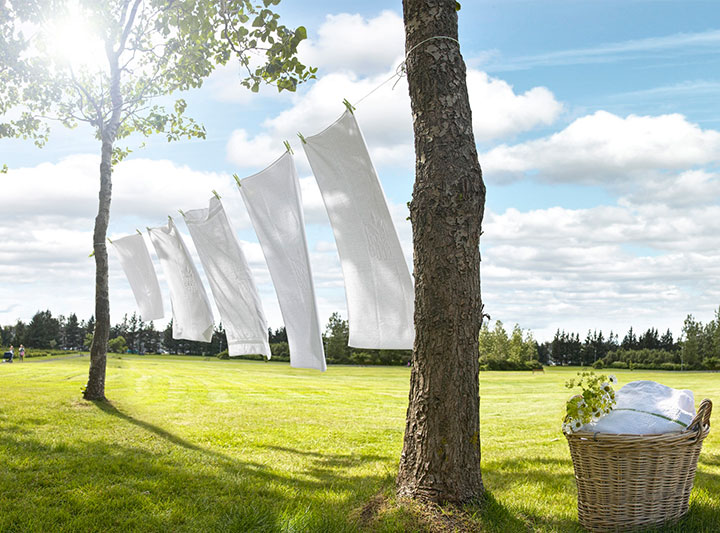 Green is good
Iceland Hotel Collection by Berjaya has been a pioneer in environmental issues in Icelandic tourism. All of the company's operations have received international environmental certification. In 2015, the Berjaya Iceland hotels began operating according to ISO 14001, which is an international standard for environmental management systems and is certified by a third party, BSI in Iceland. Iceland Hotel Collection by Berjaya also owns and operates four hotels in partnership with Hilton Worldwide that also operate according to ISO 14001 as well as ISO 50001 which is a standard for energy management systems.
The chain Berjaya Iceland Hotels has received various awards and recognition for the envirionmental achievements.
For more information or suggestions regarding our environmental policy, please email eco@icehotels.is
Green hotels
Berjaya Iceland Hotels recognize their environmental responsibility and all entities in the Berjaya Iceland Hotel chain operate according to the international environmental management standard ISO 14001.
This dedication to environmental protection is unique in the Icelandic hotel business, and our goal at Berjaya Iceland Hotels is to improve our environmental performance continually. Without compromising the outstanding level of service, our guests have come to expect.
Environmental Policy
The main appeal of Iceland is the pristine and unspoiled nature. Berjaya Iceland Hotels recognize their environmental responsibility and operate according to the international environmental management standard ISO 14001.
Our goal at Berjaya Iceland Hotels is to continually improve our environmental performance to ensure the quality of our products and the working environment for the future.
We pledge to:
Reduce waste and increase recycling

Choose nature-friendly products and services

Emphasize using local products and Icelandic ingredients

To follow the current environmental legislation and aim to exceed it

Inform guests about our environmental policy and how they can participate and help

Educate employees and service providers about environmental issues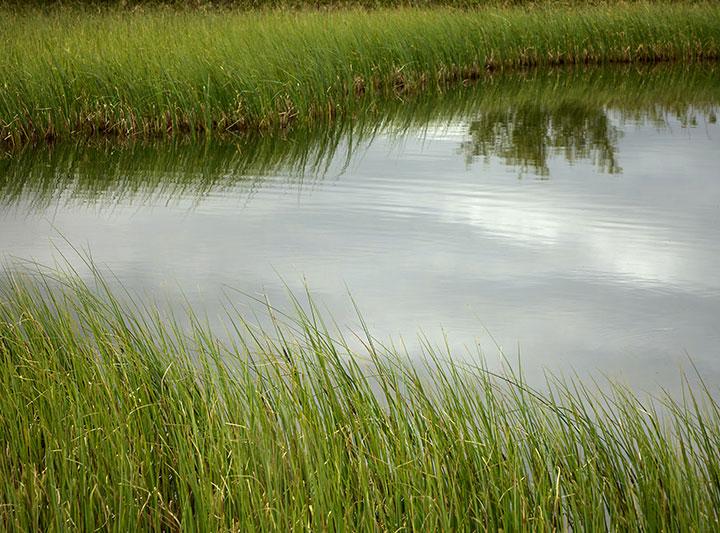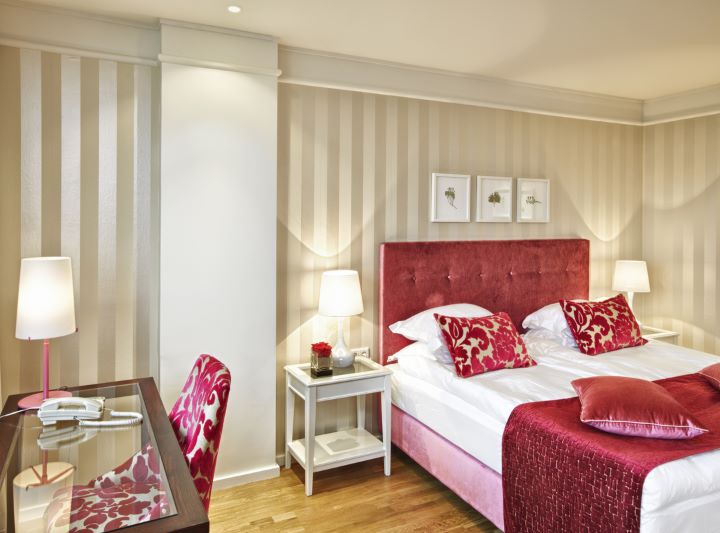 Social Participation
Every year, Berjaya Iceland Hotels sponsor The National Cancer Society by donating a proportion of the yearly income of the so-called Pink Suite in Berjaya Reykjavik Natura Hotel. When our guests choose the Pink Suite for a more luxurious stay, they simultaneously give back to society.
Stay good - Do good
Culture & Arts
Iceland Hotel Collection by Berjaya works closely with, and support contemporary artists, musicians, designers, and writers. That cooperation not only nourishes the hotels' ambiance for guests and employees but also plays a role in creating cultural conversations in society. Iceland Hotel Collection by Berjaya chooses to strengthen this kind of communication and use it to spread awareness about the importance of creative industries.
Artwork: Gáttir by Michael Johansson. Installed at Berjaya Mývatn Hotel.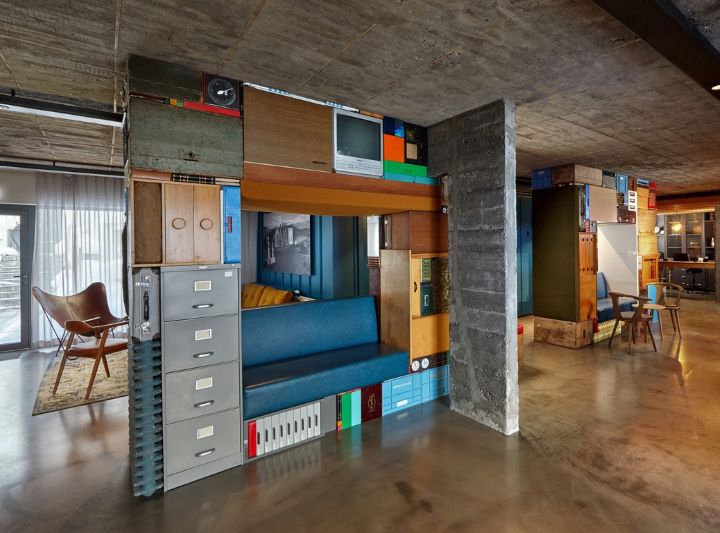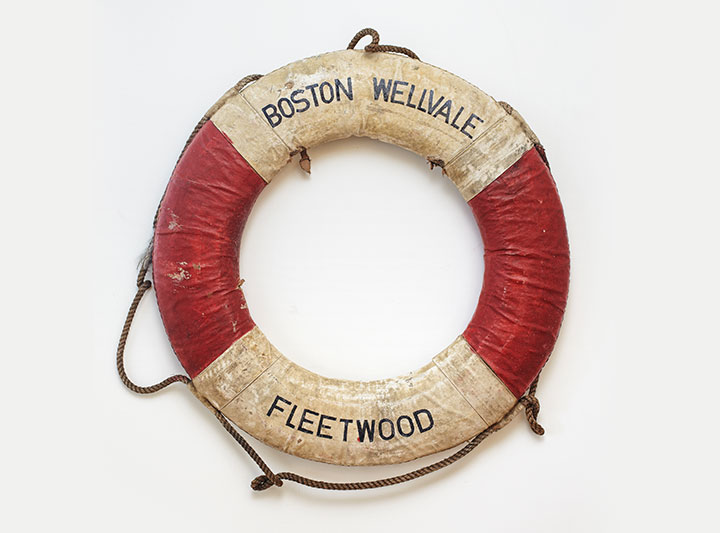 Collaboration with ICE-SAR
Iceland Hotel Collection by Berjaya has agreement with ICE-SAR (Slysavarnarfélagið Landsbjörg) as an active sponsor, donating a fixed proportion of hotel room income to the association.
Supporting ICE-SAR (The Icelandic Association for Search and Rescue) is a part of the Iceland Hotel Collection's social responsibility policy. Having a strong search and rescue team available when needed is of the highest importance, not only for Icelanders but also for foreign visitors who regularly need its assistance. ICE-SAR is, therefore, a strong pillar in tourism in Iceland, it being invaluable for tourists to be able to count on the selfless work of Landsbjörg.
Each hotel within Berjaya Iceland Hotels, has a room or a suite dedicated to a search and rescue event that occurred in its region. These rooms contain detailed information, photographs and other items that relate to the event. Thus, sharing the stories of the individual search and rescue achievements of Icelandic rescue teams throughout the country with our guests who are, moreover, invited to support this important cause.
Travel safely
We want you to travel safely. The website Safetravel.is allows you to access more detailed information on driving in the highland regions of Iceland, obtain information on road conditions, prepare a travel plan and more. We highly recommend using this site.