Bright new beginnings
Magazine Bright new beginnings
We look forward to filling our hotels and restaurants with hospitality in 2021.
Sure 2020 was a challenge, but we are grateful for the lessons learned and new opportunities for 2021. With optimistic news in the world and here on our small island, we are making plans and eagerly await showing you around and giving you a stay to remember.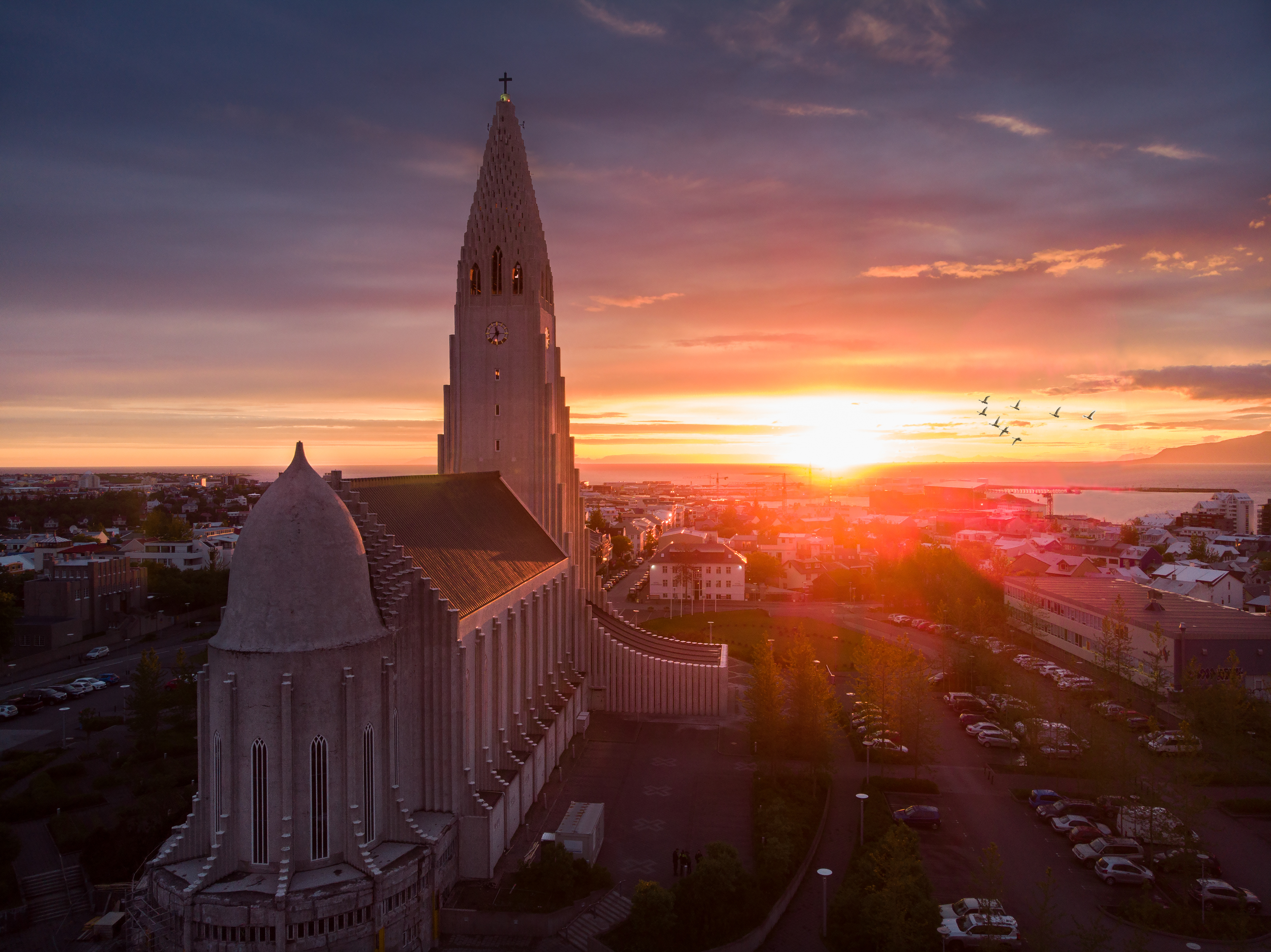 Plan ahead, don't worry - we have flexible terms, save some kronas, and draw up a trip of a lifetime.
We give you room - Room to enjoy the amazing natural pearls of Iceland, our top-notch restaurants, and quality accommodation.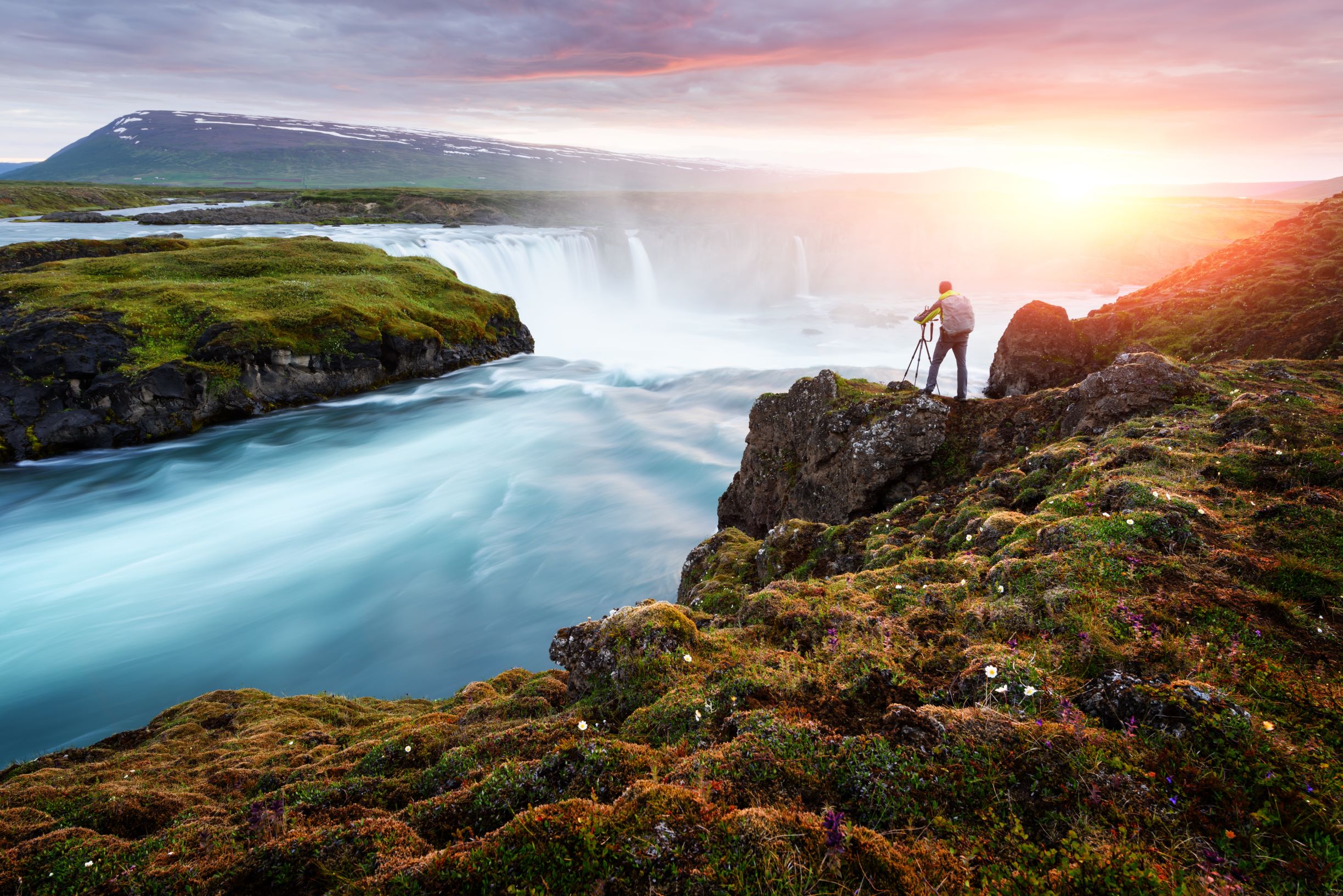 We give you room to plan ahead, but most importantly, change your plans if necessary.
Make travel memories with us.
See you soon.
16.12.2020
Be on our guest list
Offers, news and other special treats