Company Profile
Leader of Icelandic hospitality
Iceland Hotel Collection by Berjaya is a leading hotel provider in Iceland. Through our collection of unique Icelandic Hotels we offer the most extensive and diverse range of hotel brands in Iceland.
We secure a wide choice of accommodation, restaurants, and spas to cater to a broader clientele with a portfolio of seventeen brands that consists of:
Seven hotel brands
Nine restaurants
Two health and wellness spas
What we stand for
We are cosmopolitans with knowledge of the needs of guests from the different cultures of the world. We are also the locals who open the doorway to the true, Icelandic experience they have come here to enjoy. The unique connection between these two worlds forms the base of our success.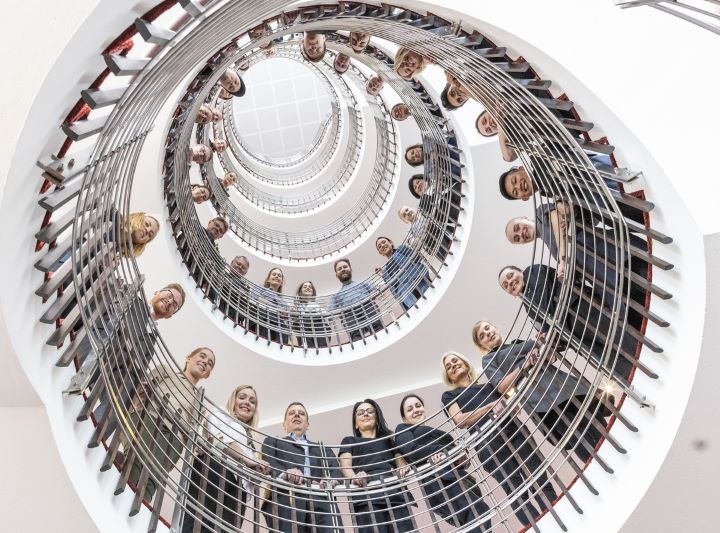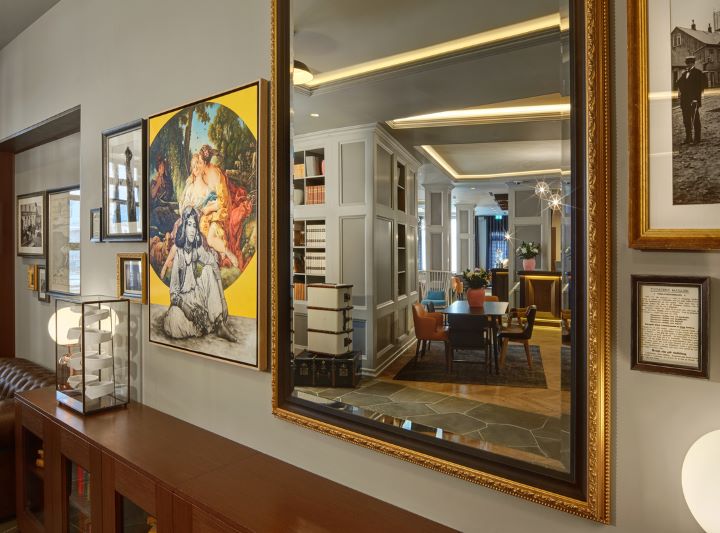 Takk - The Icelandic word for Thank you
We appreciate the generosity of our guests, neighbors and nature. We are grateful to them for choosing our services, our neighbors for welcoming our guests and providing us with a favorable environment. We are grateful to our team for their support and effort. We realize the value of our own contribution and strive for excellence, knowing that the only way to inspire gratitude and gain mutual reward is by exceeding expectations.
The Driving Force - Our People
Efforts are made to strengthen employees' professional development to improve their performance, enable them to handle the changes and challenges involved and gain an opportunity to grow and develop in their profession.
Array of accommodation
A chain of six Berjaya Iceland Hotels at key locations on the ring road around Iceland and our boutique style Alda Hotel Reykjavik.
Our Hilton properties are all located in Reykjavik:
Canopy Reykjavík | City Centre, Canopy by Hilton
Hilton Reykjavik Nordica, Hilton Hotels & Resorts
Reykjavik Konsulat Hotel, Curio Collection by Hilton
Iceland Parliament Hotel, Curio Collection by Hilton
Hotel Edda, two budget-friendly summer hotels, in Akureyri and Egilsstadir, offering both en-suite rooms and rooms with washbasin. Edda Hotels are frequented by both foreign and local travelers.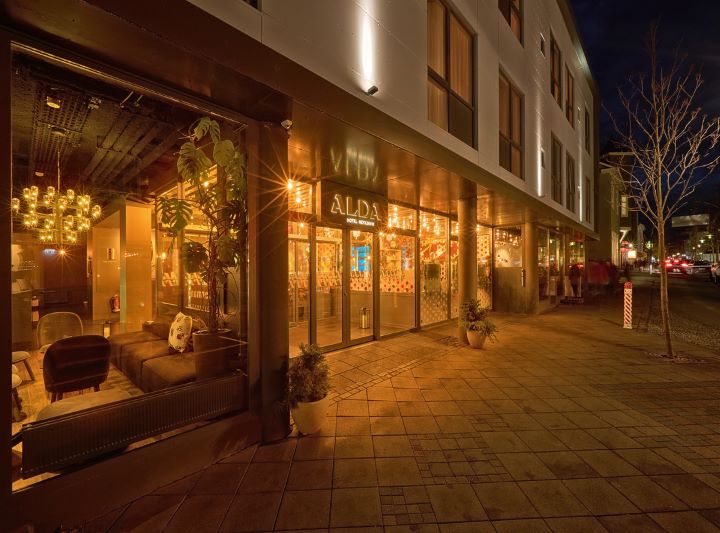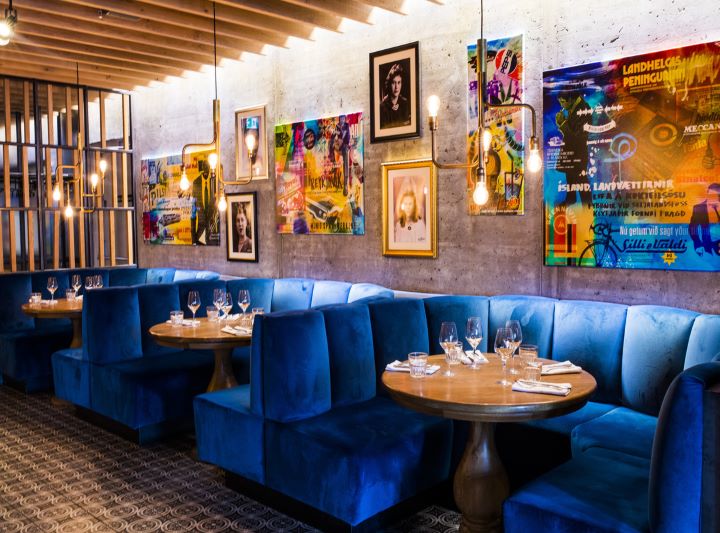 Range of restaurants
Our renowned restaurants are inspired by local culinary tradition.
Six are located in Reykjavik; Hjá Jóni restaurant, VOX Brasserie & Bar, Geiri Smart Restaurant, Konsúlat Wine Room, Slippbarinn and Satt Restaurant and three in the countryside, Aurora Restaurant in Akureyri, Mylla Restaurant at Lake Myvatn and Lyng Restaurant in Egilsstadir.
The spas
We operate two health and wellness spas; Hilton Reykjavik Spa and Natura Spa.
Ownership & Management
The owner of Iceland Hotel Collection by Berjaya is Berjaya Land Berhad. The sales agreement with Icelandair was finalized at the beginning of 2021, but the first part of the contract went through already in 2019.
The company rebranded and introduced name changes to the parent company and the Berjaya Iceland Hotels chain in September of 2022.
Iceland Hotel Collection has been a part of developing tourism in Iceland for a number of years and will continue doing so. The company's mission is to remain a leader in hotel operations in Iceland and simultaneously make the most of the strong international connections to Berjaya.
The Managing Director of Iceland Hotel Collection by Berjaya is Mr. Norazman Chung, and he is also chair of the following Executive Committee;

Aðalsteinn Þorbergsson, Director, Information Technology
Arndís Anna Reynisdóttir, Director, Sales and Marketing
Árný Hilmarsdóttir, Director, Finance and Administration
Björk Baldvinsdóttir, Director, People and Culture