The Hotel
Let's paint the town green
Reykjavík Natura is located in the beautiful surroundings of Öskjuhlíð hill and Nauthólsvík beach. After a refreshing morning walk or a full day on the town, our in-hotel spa awaits you to relax and unwind. For dinner, our restaurant, Satt, offers fresh, local produce and flavors that are as good for your soul as they are for your body.
Guests can charge-up their electric vehicles in front of the hotel. The charging stations are bright orange and can't be missed. They are a part of the many steps we take to contribute to a better environment.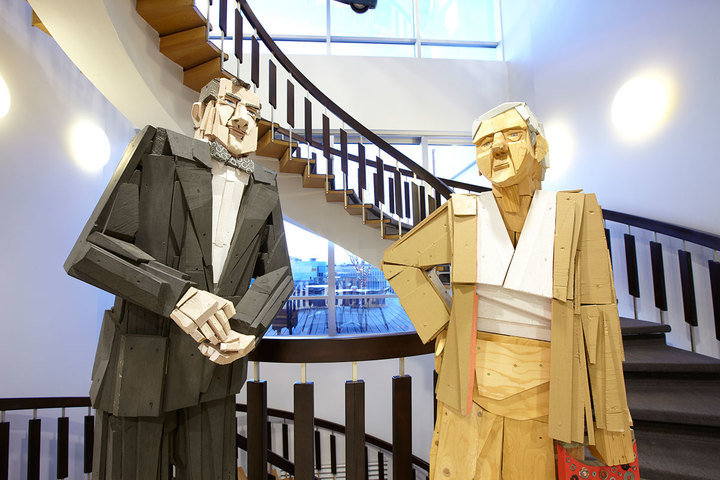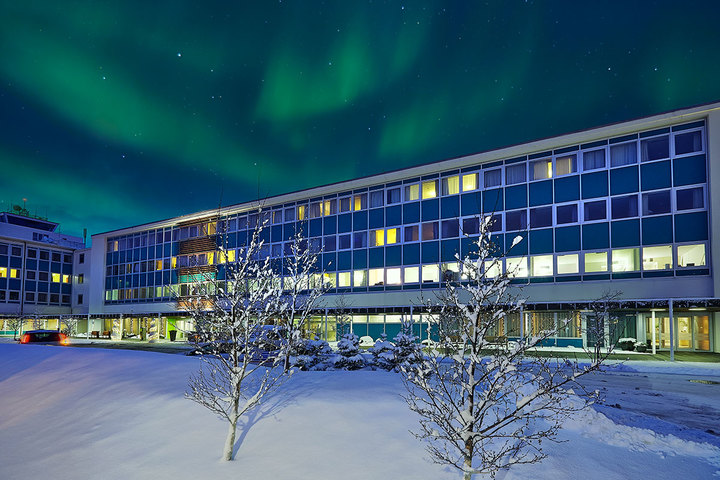 A Green Hotel
The hotel is certified as a Green Hotel and operates according to the international environmental management standard ISO 14001. Our goal at Berjaya Iceland Hotels is to continually improve our environmental performance without compromising the outstanding level of service our guests have come to expect.
We pledge to:
Reduce waste and increase recycling
Choose nature-friendly products and services
Emphasize on using local products and Icelandic ingredients
Follow the current environmental legislation and aim to exceed it
Inform guests about our environmental policy and how they can help
Educate employees and service providers about environmental issues
A rich legacy of hospitality
In 1964 the people of Loftleidir Icelandic Airlines decided to build a hotel in Reykjavik. At this time competition was fierce and a fare war raging. In 1963, Loftleidir Icelandic started to offer its passengers the possibility of making a stop-over in Reykjavik on their way between the US and the continent. This became very popular, and it soon became evident that more hotel rooms were needed for these visitors.
Work on this hotel project started at the end of November in 1964, and a new hotel was opened on May 1st, 1966. To celebrate, a big inauguration party was held with 1500 guests.
The hotel is still one of the biggest hotels in Iceland, with 220 rooms.