Meetings & Events
Perfect venue for customised events
Berjaya Reykjavik Natura Hotel is the perfect place to hold conferences and meetings. The hotel offers impressive conference and meeting facilities suitable for small meetings and events, as well as larger conferences, exhibitions and presentations. Reykjavik Natura offers all the facilities and services you need for a successful event.
Recently renovated conference rooms and the latest equipment.
Up to 340 people seated – 500 total for reception
9 stylish conference rooms – variable options
Projector in every room, whiteboards, pens and papers
Classic cinema setup for 110 persons seated, high definition projector and sound system
Conference room on the third floor – great airport view and conference call option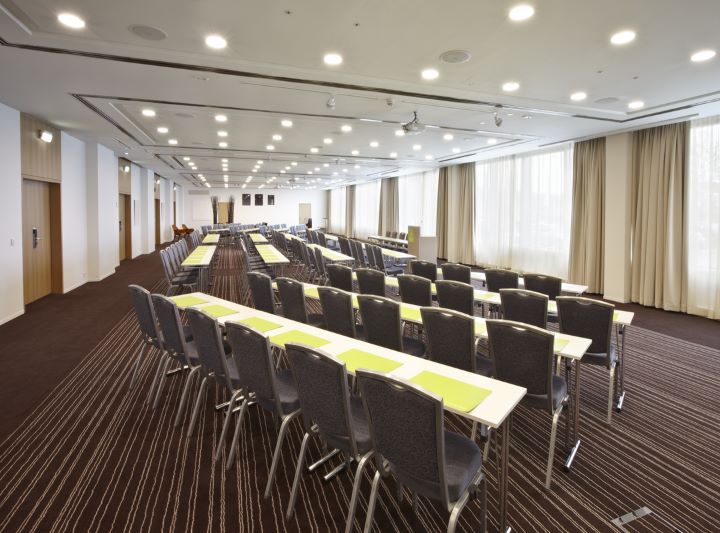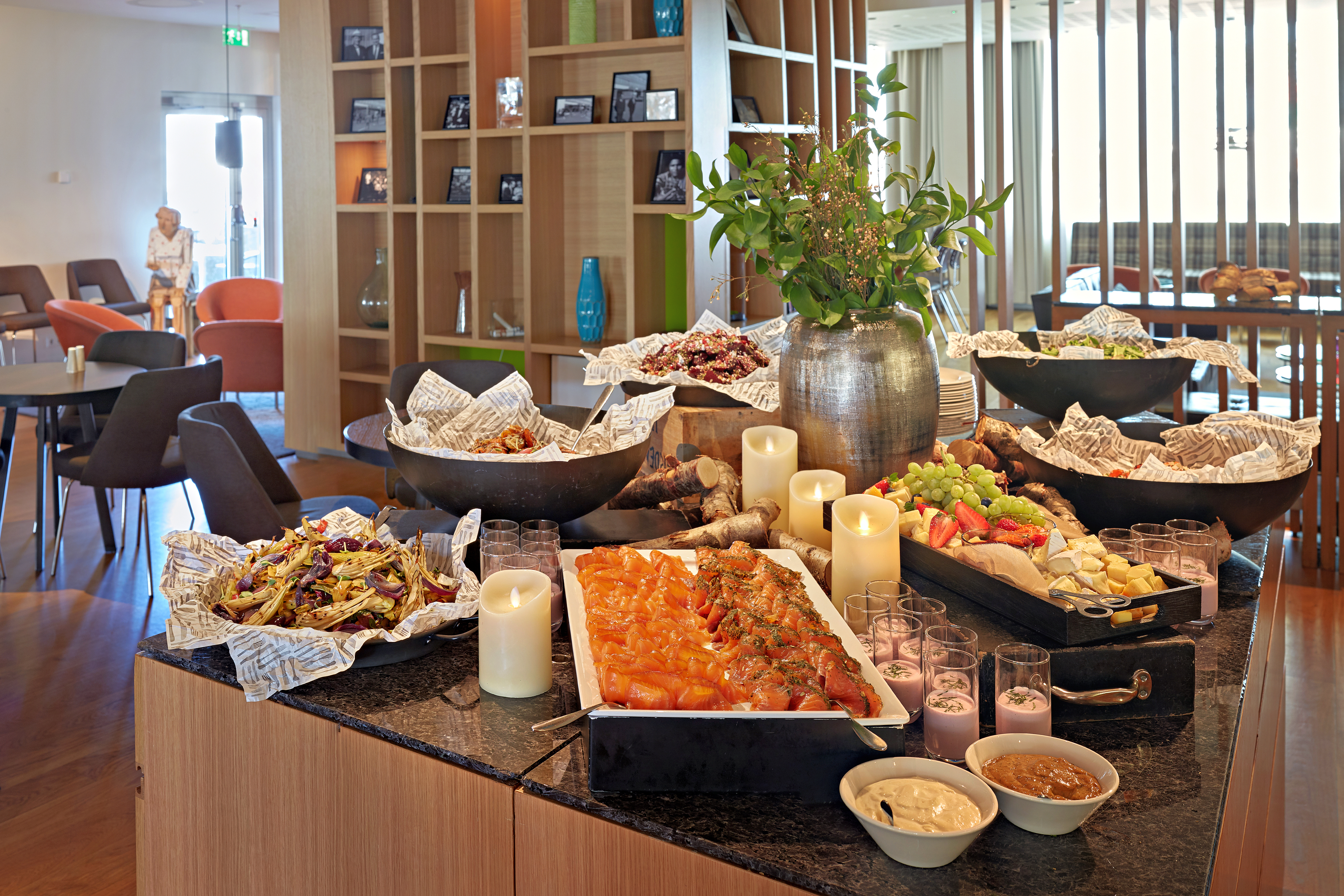 Delicious menus from our in-door restaurant, Satt
Fresh and healthy lunch buffet or a delicious dinner at Satt Restaurant makes your event memorable
Try hosting a unique meeting at Natura Spa
Various possibilities for outdoor meetings
Personal assistance for conference arrangements
Parking space
Further inquiries and booking:
E-mail: meetings(at)icehotels.is
Phone number: +354 444 4565
Unique Venue
Why not use this unique venue and invite your guests to something a little different?
Our in-house Natura Spa is an ideal venue for smaller meetings, pre drinks, presentations and promotions. The Spa is located in the cellar of the hotel and Satt Restaurant takes care of the catering. We provide a projector and extra chairs if needed.
Annual Business Events at Reykjavik Natura
There is a strong tradition of hosting events such as annual business dinners and the Reykjavik Natura's banquet halls are an attractive option for large and small businesses alike. Our team is on hand to attend to your every need.