The Hotel
Location...Location...Location
To be exact, we are located on the upper end of Laugarvegur (otherwise known as the quiet part), right in the center of the city. Near shops, cafés, and restaurants but away from the central nightlife area.
Our 90 Guest rooms are of various shapes and sizes, with all modern amenities. Swank and cozy, grayscale with a twist of color featuring Icelandic design.
All rooms provide; coffee/tea facilities, safe, flat-screen TV, a smartphone, bathrobes and L'occitane toiletries.
WiFi Connection
There is free WiFi at Alda Hotel Reykjavik. You'll receive the login information at check-in.
Luggage Storage
The hotel has luggage storage available for arriving and departing guests.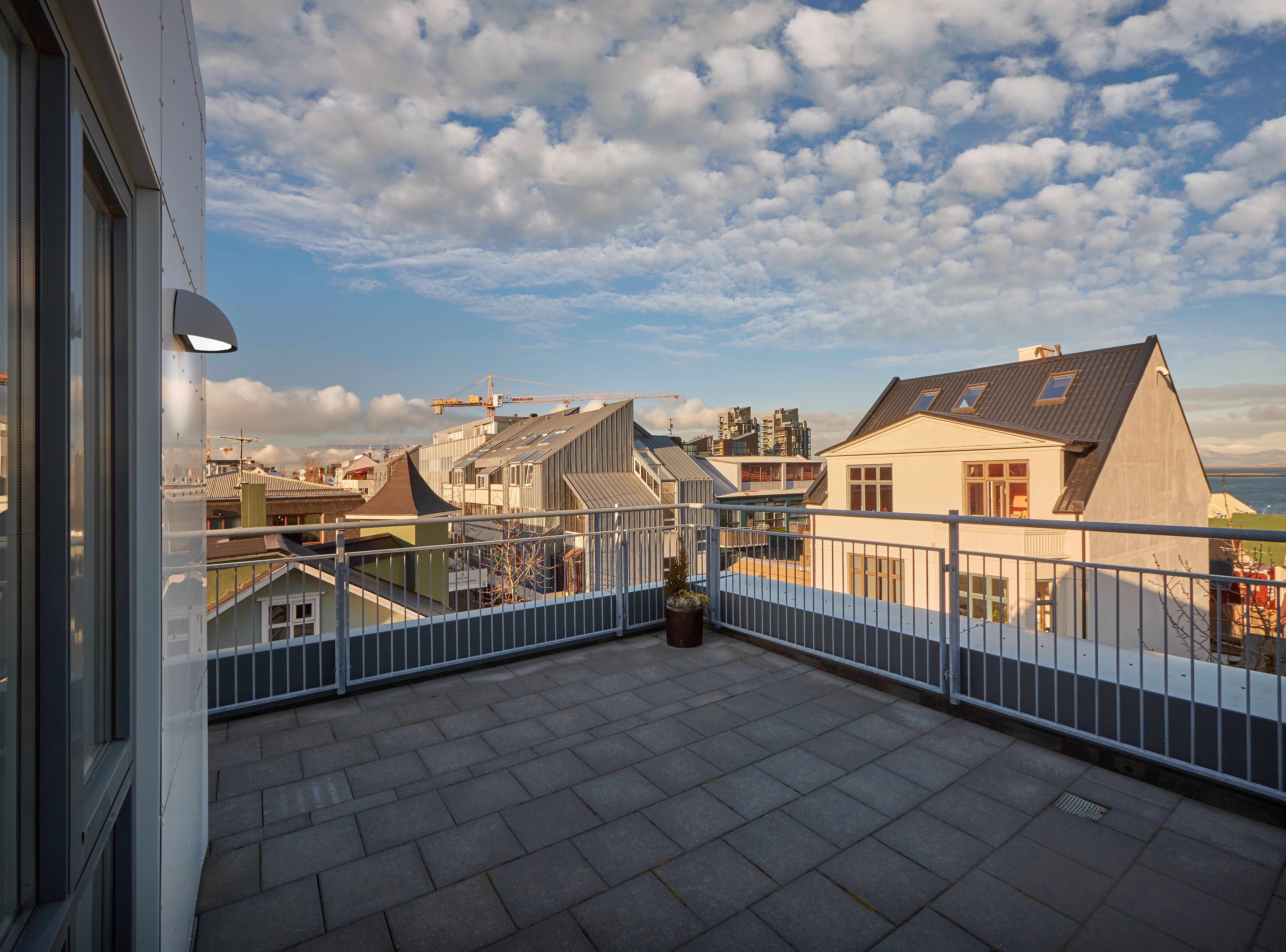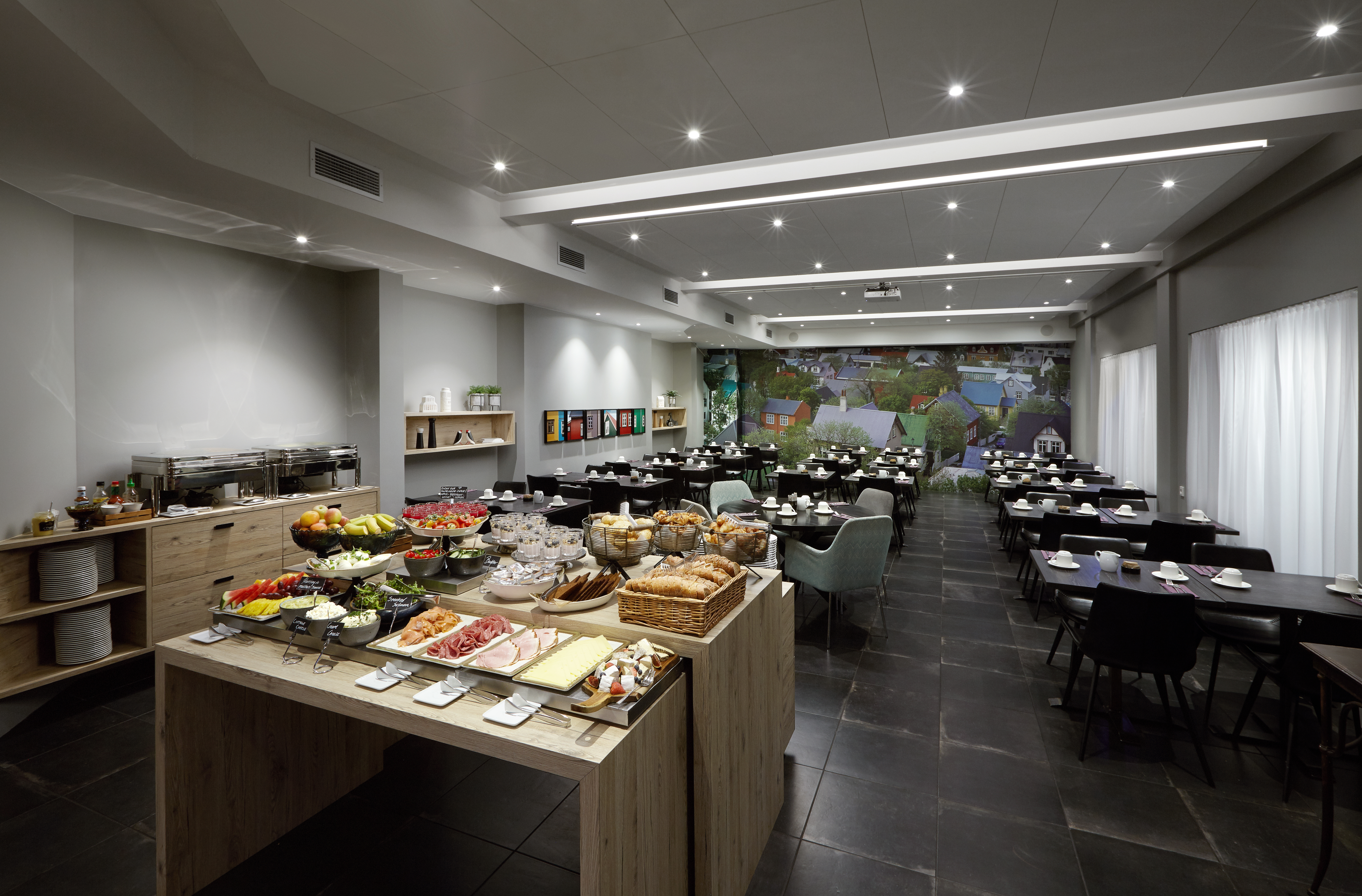 Breakfast at Alda Hotel Reykjavik
Breakfast
We serve breakfast daily between 07:00 and 10:00. It is a breakfast buffet that offers hot and cold choices; eggs, potatoes, sausage, waffles, cereals, breads, many different toppings, skyr (Icelandic yogurt), smoked salmon, fruits and more. In case you have any special diet requests do not hesitate to contact us and we will do our very best to meet your requests.
Early breakfast
If you have an early flight we offer "grab and go" bags. They include a sandwich, skyr (Icelandic yogurt), muesli bar, juice and coffee or tea. Please contact the reception the day before departure to place an order for the "grab and go" bag.
Downtown Parking
Unfortunately we don't have private parking. There are public parking spaces in front of the hotel and in the area. Parking fees apply during the following hours.
Mondays-Fridays: 09:00-18:00
Saturdays: 10:00-16:00
Sundays: Free of charge
Keep an eye out for the parking zones; P1 and P2. P1 is the most expensive and charges 370 ISK per hour. P1 parking spaces are located on the main street, Laugavegur, but you'll find P2 zones on side streets out from Laugavegur, charging 190 ISK per hour.
There is also a parking garage 200m east of the hotel, at Laugavegur 94. The first hour costs 150ISK and the following hours 100ISK. It is open from 07:00-00:00 daily, but you are still able to keep your car inside overnight.
What's in a name?
Alda means ocean wave in Icelandic and is also a common girl's name.
Báran is the meeting room. Bára also means ocean wave and is also a girl's name in Iceland.