The Hotel - Hofn
A comfortable stay
Berjaya Höfn Hotel, formerly known as Hotel Edda Höfn, opened after changes in April 2023
Enjoy a comfortable stay at Berjaya Höfn Hotel overlooking the sea and harbor. The hotel's friendly ambiance and outstanding service welcome you to this quaint town surrounded by natural beauty.
Skaftafell, Jökulsárlón, Stafafellsfjöll, and Skálafellsjökull are a handful of examples of natural gems attracting local and foreign guests.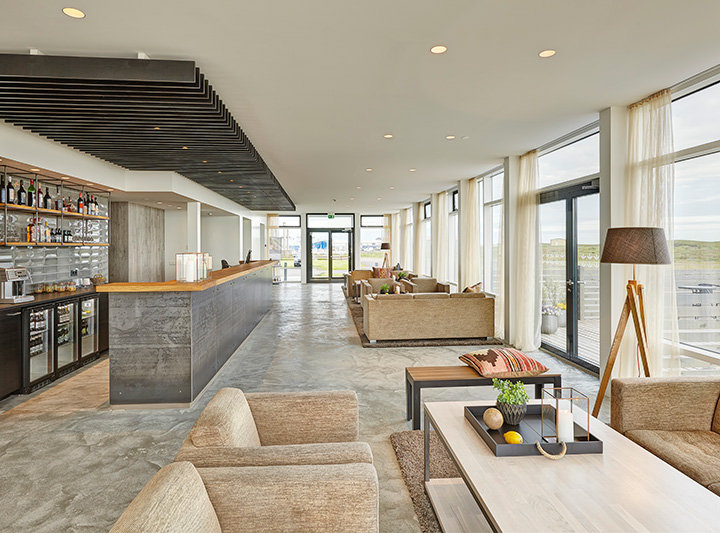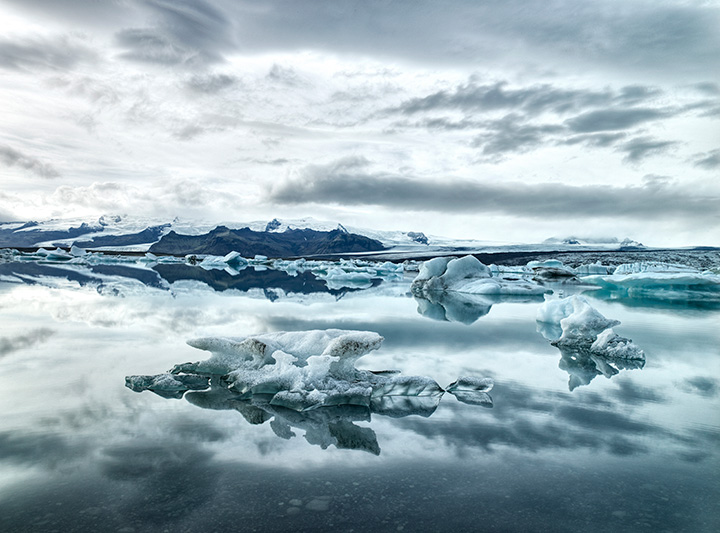 Green Hotel
The hotel is certified as a Green Hotel and operates according to the international environmental management standard ISO 14001. Our goal at Berjaya Iceland Hotels is to continually improve our environmental performance without compromising the outstanding level of service our guests have come to expect.
We pledge to:
Reduce waste and increase recycling
Choose nature-friendly products and services
Emphasize on using local products and Icelandic ingredients
Follow the current environmental legislation and aim to exceed it
Inform guests about our environmental policy and how they can help
Educate employees and service providers about environmental issues
How far to Höfn?
Berjaya Höfn Hotel is 453 km (281 mile) from Reykjavik. The distance from Vik in Myrdal to Hofn is 272km or 169 miles. Hofn is a part of the community of Hornafjordur, which is one of the largest in Iceland reaching from the river Skeidara in the west to the Lon region in the eas
On the way to Hofn you will find many of the most spectacular places in Iceland such as Kirkjubaejarklaustur, Nupstadir, Lomagnupur, Skaftafell, Vatnajokull, Jokulsarlon, and later on the town of Hofn. The inlet of Hornafjordur is a coastal- or estuary lagoon that formed between 3.500 and 5.000 years ago. The land here is rising now as the glacier Vatnajokull is getting thinner due to climate change.