The People
Iceland Hotel Collection by Berjaya has on board an extraordinary team that emphasize cooperation, responsibility and initiative at work, together with the willingness to cope with challenging tasks.
The company aims to employ capable and dedicated employees ready to tackle demanding tasks in an international environment. Iceland Hotel Collection by Berjaya strives to be a workplace that attracts motivated employees and focuses on ensuring that its employees work together as a team, take responsibility, and show initiative in their work, as well as the willingness to take on new and demanding tasks. Efforts are made to strengthen employees' professional development to improve their performance, enable them to handle the changes and challenges involved, and gain an opportunity to grow and develop in their profession. The company is focused on quality staff selection and seeks people with particular capabilities, attitudes and values when recruiting new employees.
We encourage you to apply if your are interested in working in an ambitious and professional environment. To apply click here.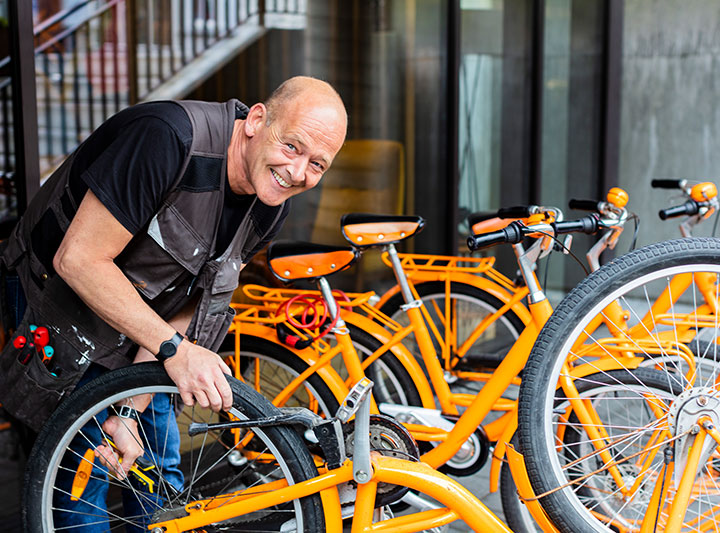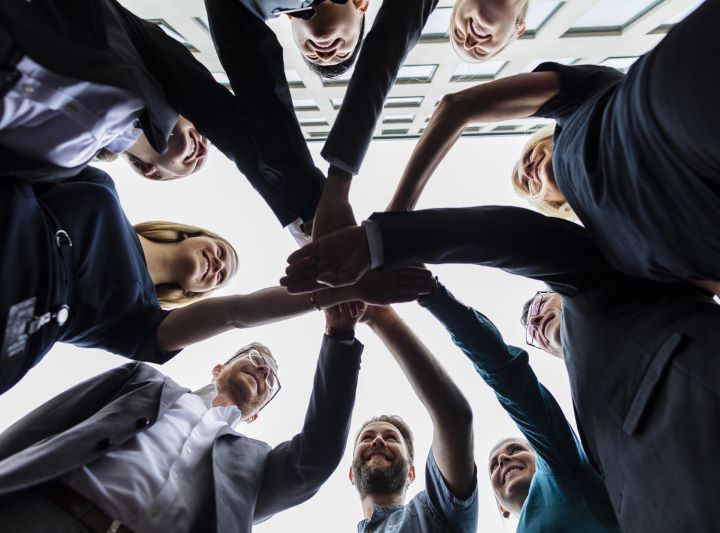 Equal Pay Policy
The Equal Pay Policy aims to ensure gender pay equality in the Company through the implementation of an Equal Pay System. Iceland Hotel Collection by Berjaya commit to ensuring that equal wages are paid for equal value jobs, irrespective of gender. Enforcement of the Policy and ensuring full observance of gender equality in decisions on wages is management's responsibility. The Board of Directors of Iceland Hotel Collection by Berjaya will annually establish equal pay objectives based on measurements derived from a pay analysis. The Director of People and Culture is responsible for continuous improvements to the Company's Equal Pay System and monitoring the Equal Pay Policy. The Equal Pay Policy is an integral part of the Company's Human Resource Policy and is prepared in accordance with Act No. 150/2020 and the Equal Wage Standard IST 85.
Iceland Hotel Collection by Berjaya is fully committed to:
· Implement, document and maintain a certified Equal Pay System based on the IST 85 Standard;
· Observe applicable legal requirements that are in effect at any time and relevant to the Equal Pay System and confirm compliance on an annual basis;
· Conduct an annual pay analysis to compare jobs of equal value and ascertain whether any difference in wages is measured by gender and take action when necessary;
· Respond to unexplained gender-based wage differences;
· Present the Policy annually to all the Company's employees;
· Ensure that the Policy is accessible to the public on the Company's website;
· Establish and review equal pay objectives annually.