Meetings & Events - Akureyri
At Berjaya Akureyri Hotel, we have excellent banqueting facilities for any kind of parties and events. We offer a big assembly room that we can divide into two smaller rooms. When the weather is good our patio is also an excellent extension to the hall. Making the patio an ideal location to throw a garden party outside in our cozy hotel garden.
The assembly room fits around 100 people sitting down and about 150 standing - excluding the patio and garden. In the hotel Lounge and Lobby we can throw a party for up to 120 people.
Our first-class chefs prepare the food for the event, just like you want it.
Please book in advance, during the summertime, we are quite busy and booked.
Booking and requests: aurora(at)icehotels.is or call (+354) 444 4040.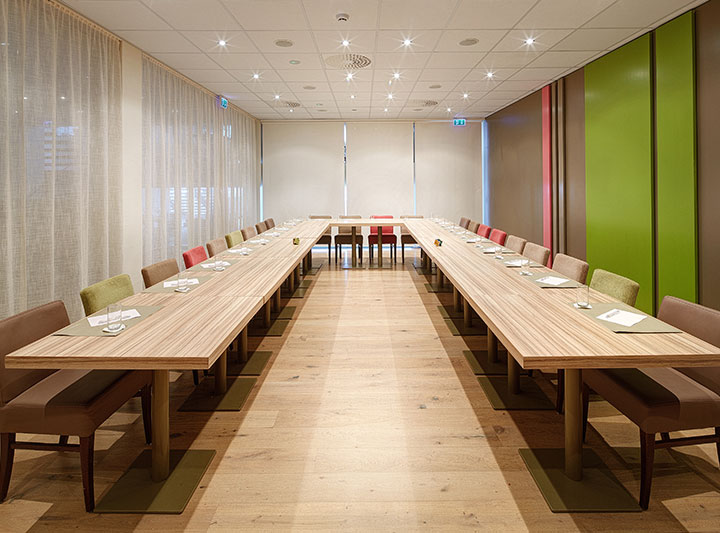 Meeting Room
MEETING ROOM PACKAGES - AKUREYRI
We offer a small and attractive meeting room for a maximum of 30 people. Our staff will be on hand to provide the service you desire and keep the meeting running smoothly with all the tools needed. Our facilities are also great for other events, anniversaries and other occasions.
For further information or to book now please e-mail us at conference(at)icehotels.is or by calling + 354 444 4040