Relax in the Capital of the North
Treat yourself to a pleasant relaxation package at Berjaya Akureyri Hotel.
Included in the package:
Accommodation with breakfast
Access to the Forest Lagoon*
Drink at the hotel bar
Option to add a two-course dinner at Aurora Restaurant
Price for two for one night from ISK 36.800
Price for two for one night with dinner from ISK 55.800
*There is a shuttle to the Forest Lagoon that stops outside the hotel. Here, you can find the schedule.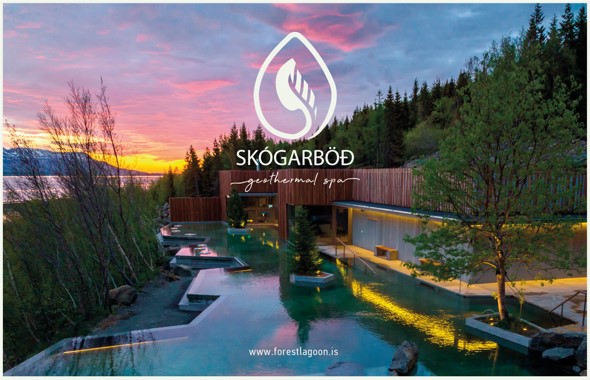 Two-day cancellation policy
The offer is available for booking through April 2024
The booking is secured with a credit card - paid on arrival.