Berjaya Mývatn Hotel presents a relaxing stay package
Accommodation with breakfast buffet for two
Access to Mývatn Nature Baths
Drink at the hotel bar
Price from: 34.750 ISK for two, double bedroom (17.375 per person)
Price from: 26.625 ISK for one, single bedroom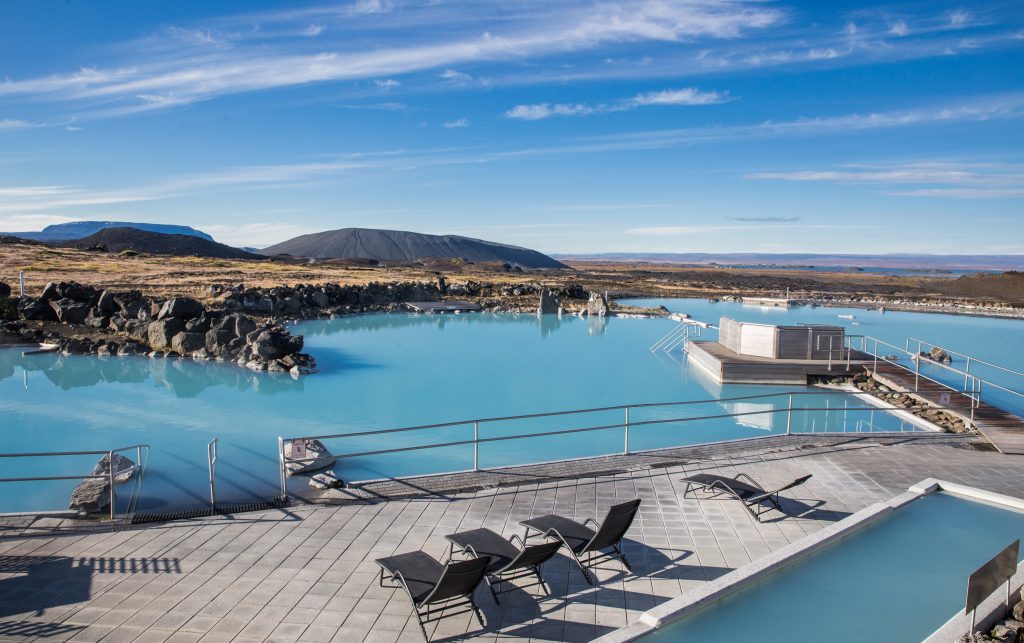 Book your relaxing stay right on the Diamond Circle at Lake Mývatn.
If you wish to book for a family (more than two)
If you wish to include children in your booking you add them to your booking and specify their age.
Mývatn | Berjaya Iceland Hotels offers family rooms with a pullout sofabed for the children.
You can accommodate up to 2 children with two adults per family room.
The price difference covers the price of accommodation and breakfast for the children.
We offer access to Mývatn Nature baths for children up to 12 years old free of charge
For any further information please e-mail myvatn@icehotels.is or call 594-2000.